_________________________________
Advanced Design Studio Engineering
Responsible for the creation of technically feasible vehicle concepts at the earliest stage of the design process. This means working with creative designers to integrate technical requirements into the first 3D-modelled aesthetic design proposals, with studies on ergonomics, vehicle packaging, crash safety, legal vision, manufacturability, and aerodynamic and structural dynamic performance. I am currently leading the Studio Engineering work on a vehicle due to launch in 2021. Using predominantly Catia V5 - occasionally MATLAB, Rhino+Grasshopper and Photoshop.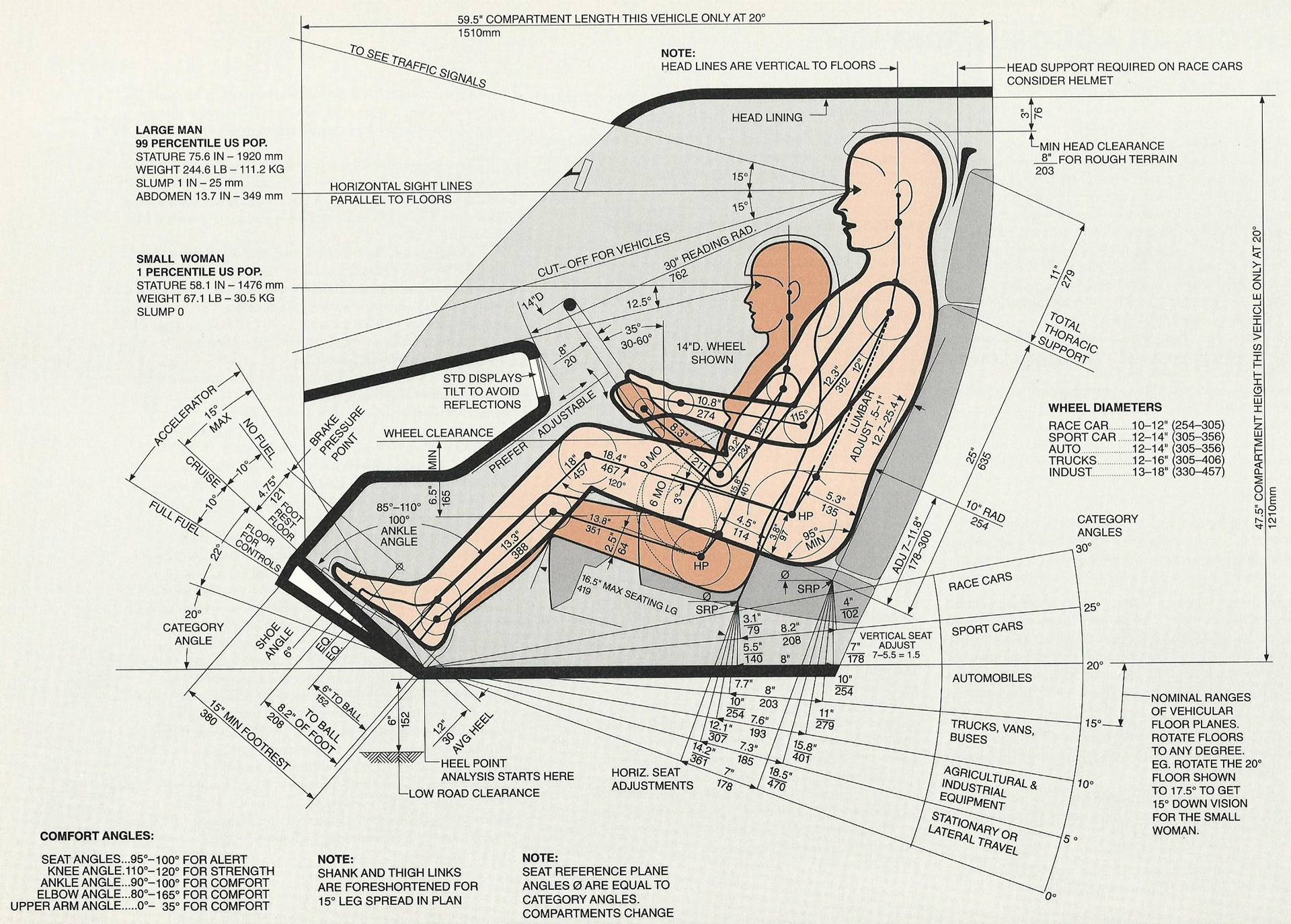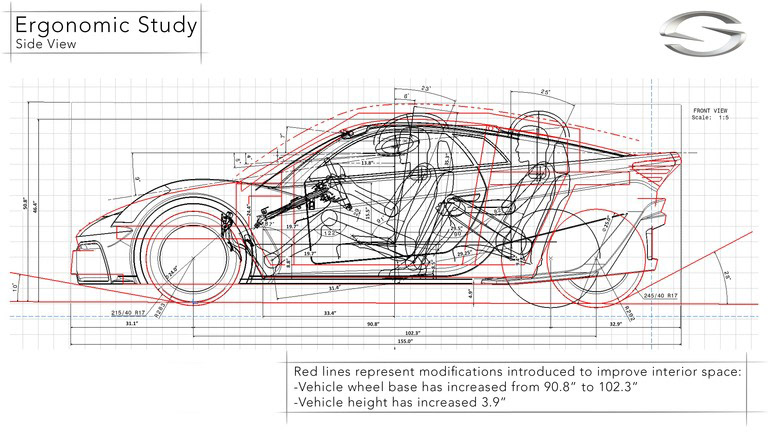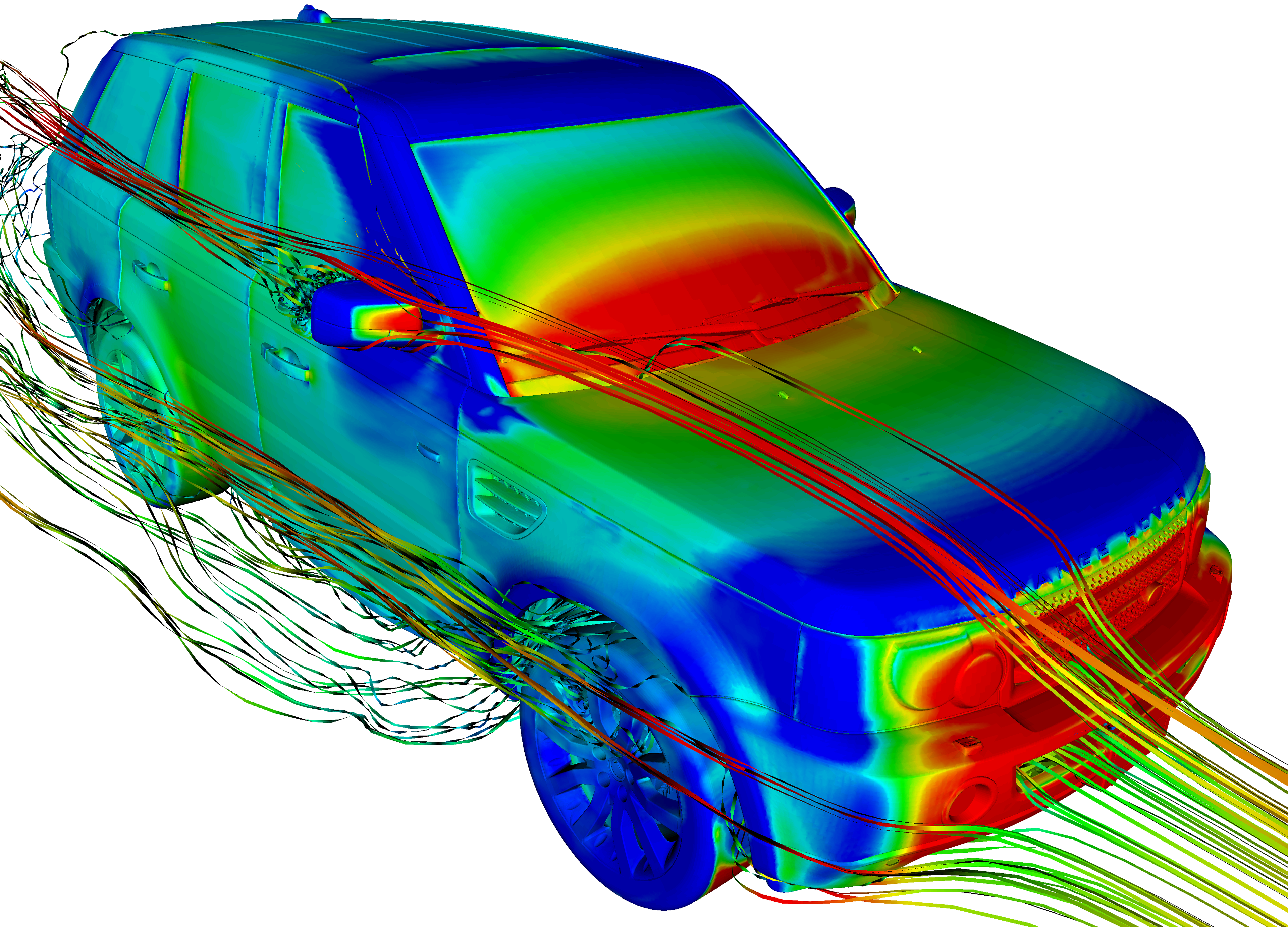 In the second year of my Graduate Scheme, specialising in dynamic lighting systems: (Adaptive Front lighting Systems and Glare-Free High Beam), and ADAS (Advanced Driver-Assistance Systems) for autonomous driving. Integrating hardware (radars, lidars, cameras, headlamps) to map the vehicle's surrounding environment, and simulating a control system (Matlab) to optimise their dynamic behaviour, position and orientation, mechanical design, and calibration strategies.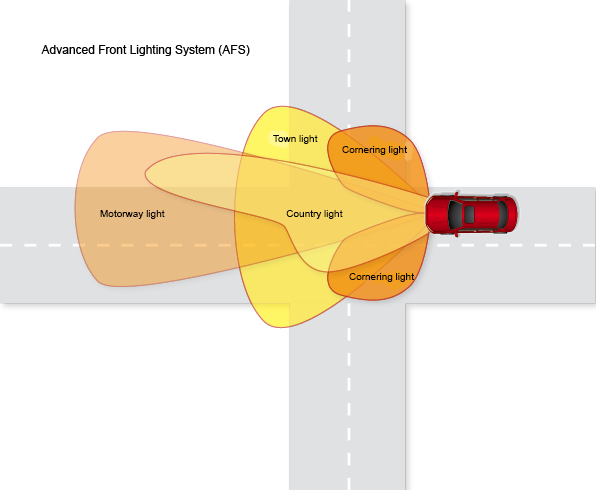 _________________________________
Generative design of geometric patterns
Supporting the Land Rover creative design team to produce parametric models of geometric patterns which integrate constraints such as aerodynamics, acoustics or manufacturability, and adapt to any chosen surface. I am the only computational designer using Grasshopper in the studio, and have introduced its usefulness to many creative designers who appreciate the new opportunities to generate complex geometry and the benefits of integrated design.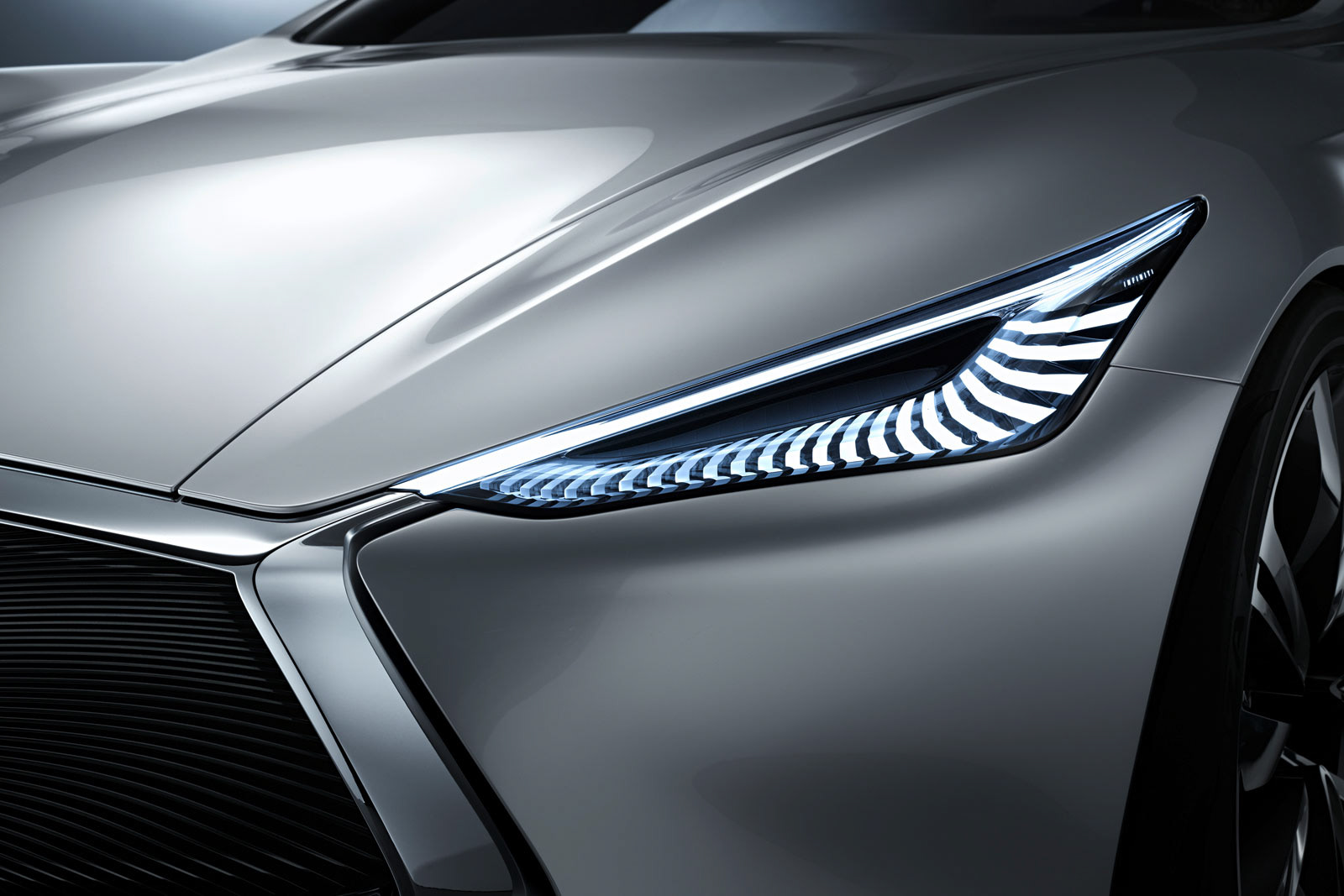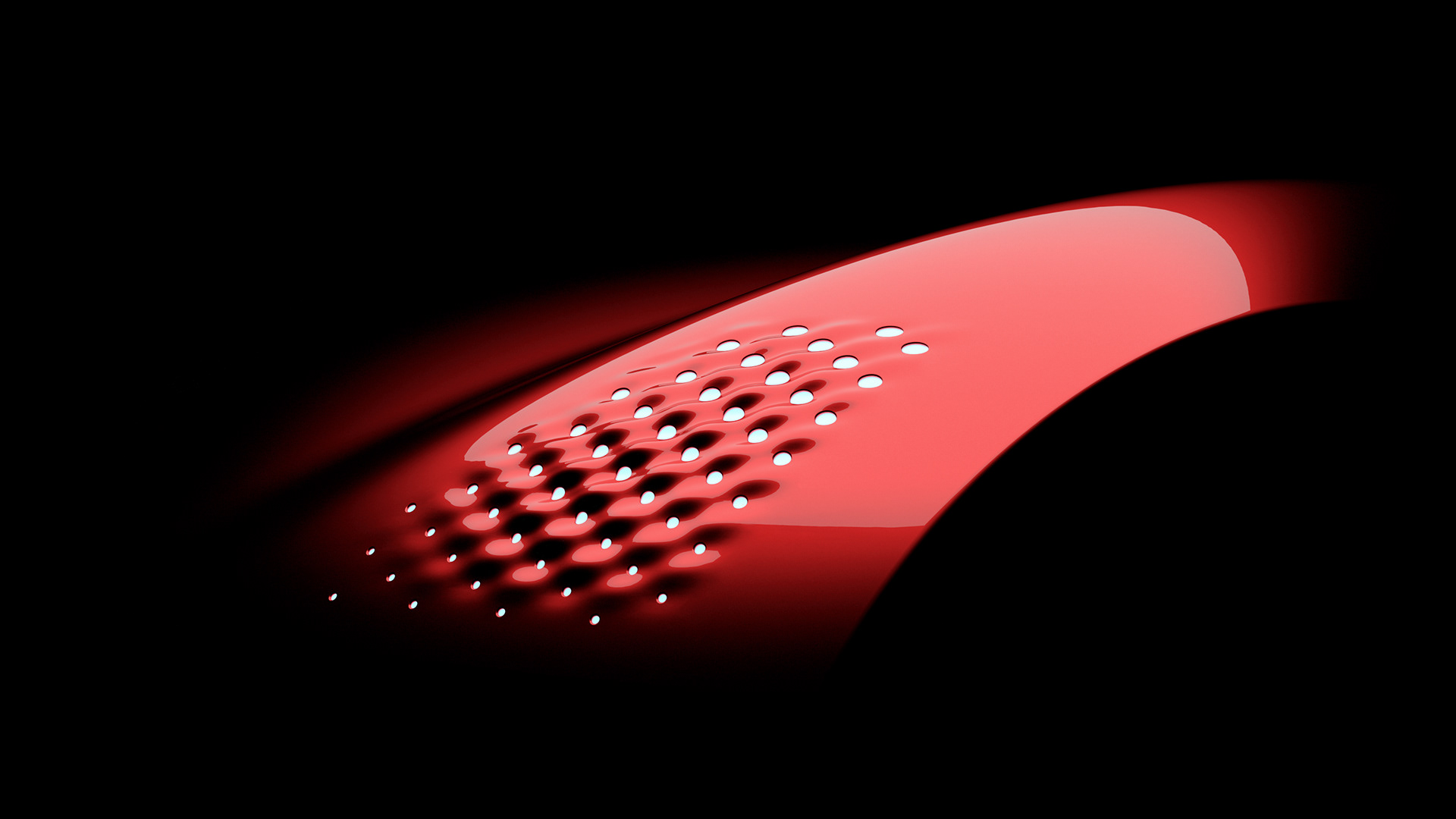 _________________________________
Jaguar Special Vehicle Operations
In a team of six responsible for delivering pre-production prototypes for the Goodwood Festival of Speed of the Jaguar XE SV Project 8, a limited edition high-performance version of the existing Jaguar XE. My role mostly involved working with a carbon fiber supplier to manufacture and integrate body panels according to design intent.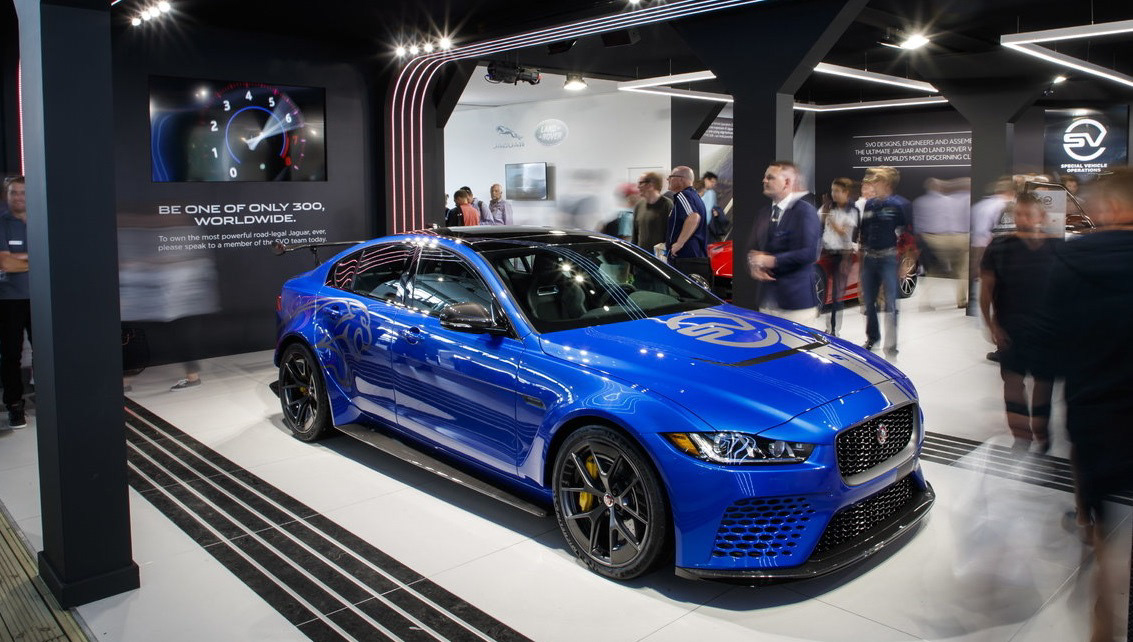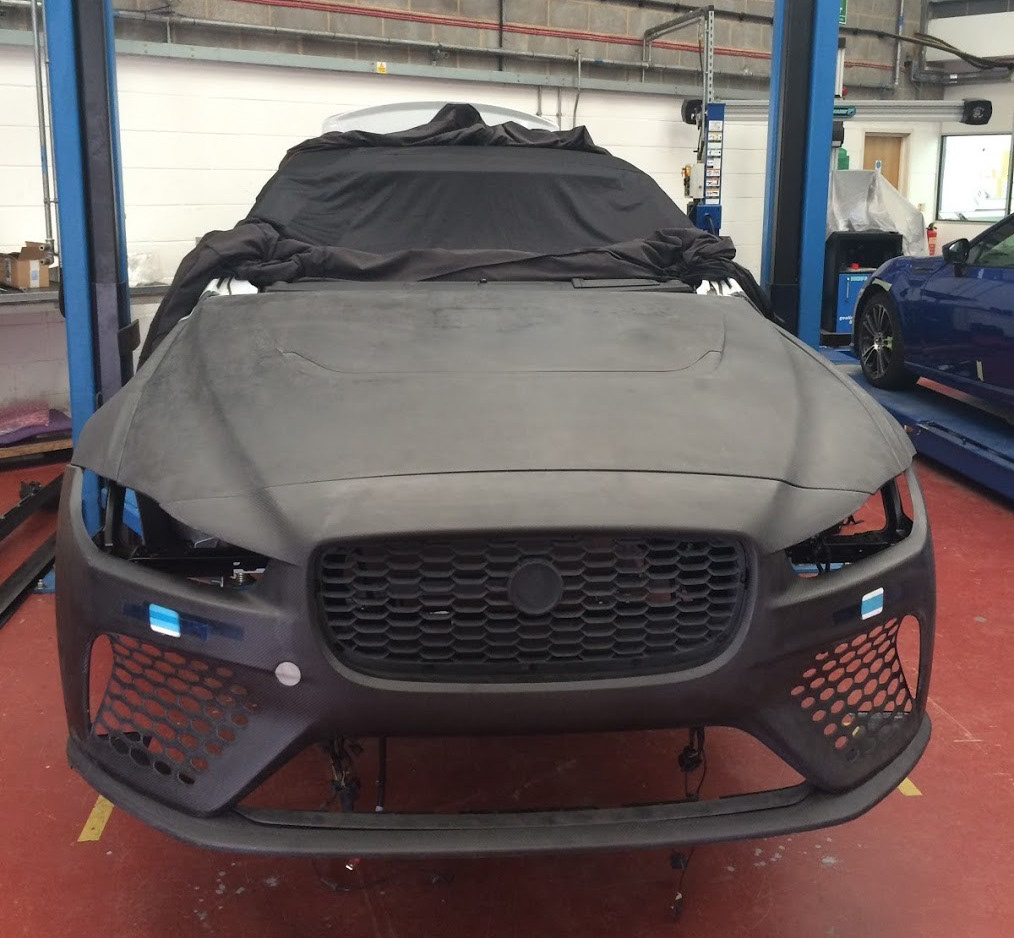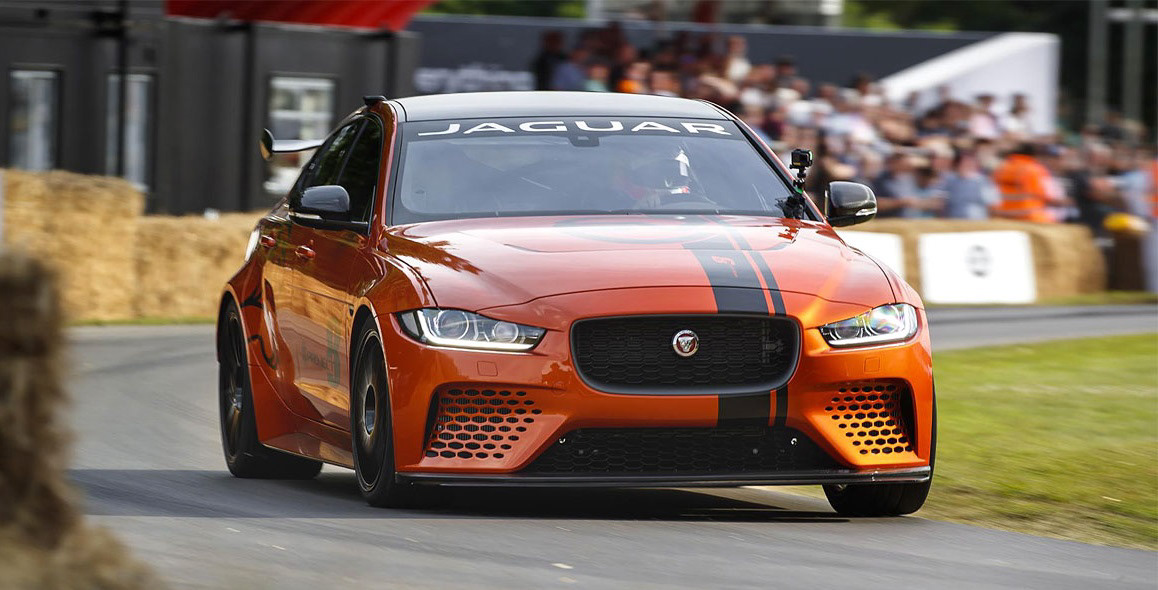 _________________________________

Parametric modelling for interior design
Understanding aesthetics principles and parametrically modelling a spatially-constrained spiral staircase for a luxury retail store. The final build was completed this year with very little geometrical change from my original Grasshopper model. It is Joseph's new flagship store, in Miami.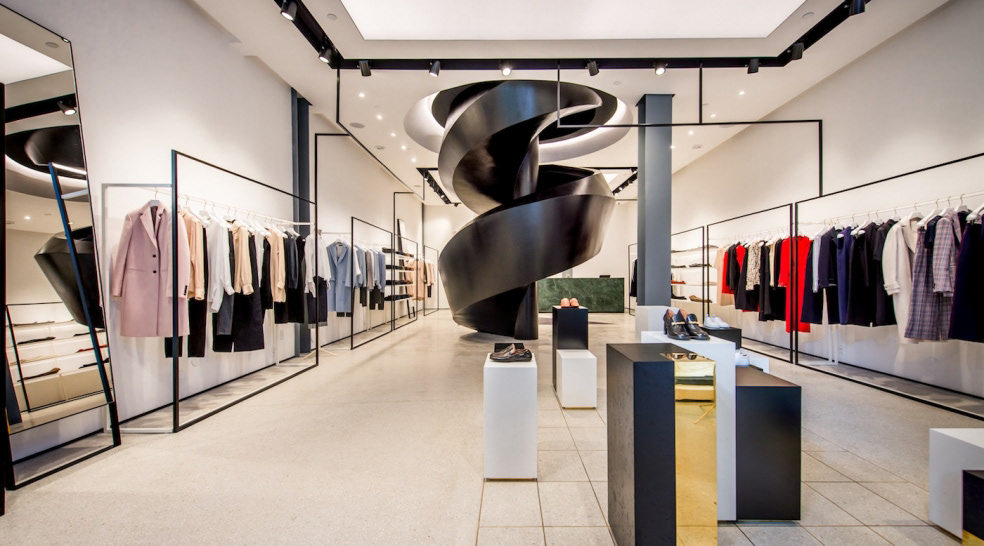 _________________________________

Multi-objective optimisation of a motoryacht hull design

Determining empirical relations between aerodynamic performance, weight and interior space as functions of the geometric variables of a hull design. An array of 3D models were generated with Grasshopper and subject to an array of CFD simulations to establish a matrix of solutions. This generic study was used as the basis for the design of the 15-meter Galeon 500 FLY motoryacht.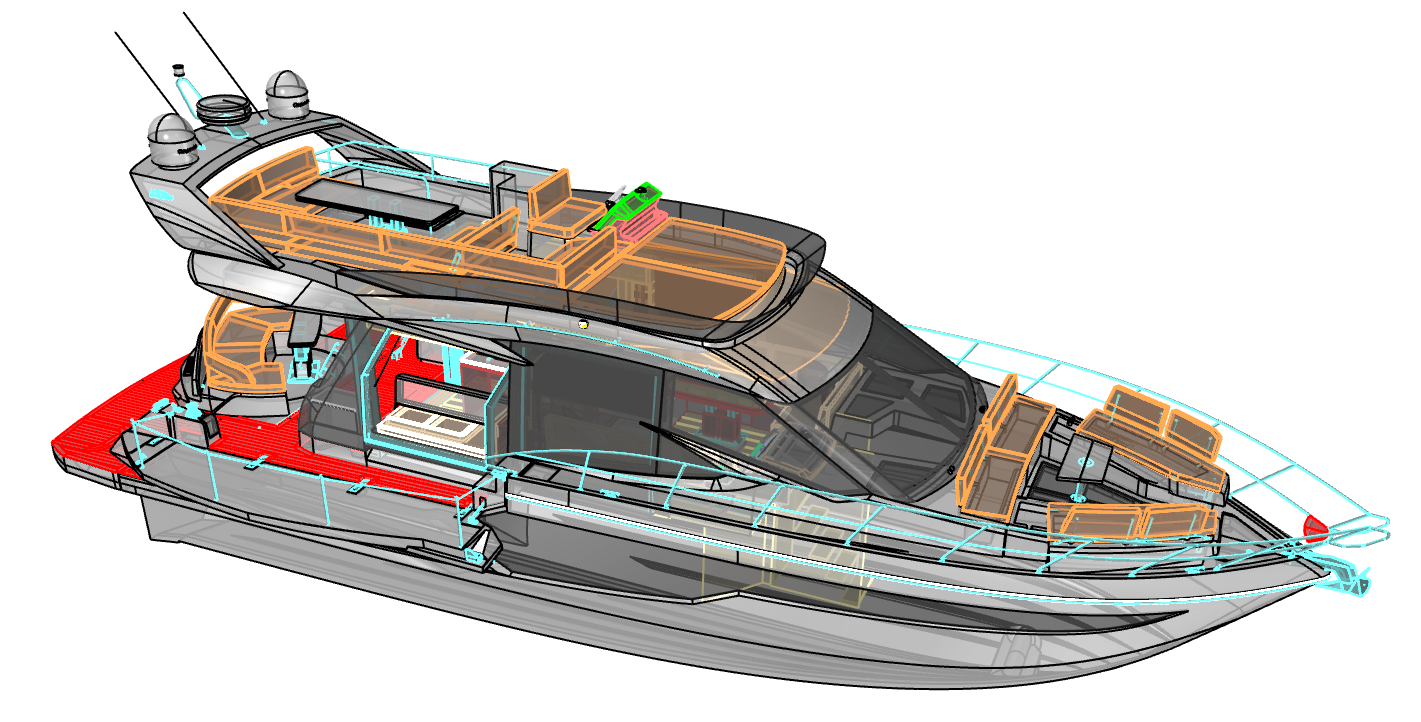 _________________________________

Automotive Design Research

Jaguar Land Rover - National Automotive Innovation Centre
Collaborating with creative designers and research engineers for the implementation of new technologies such as active safety and driving autonomy into mechanical design features for the Jaguar FUTURE-TYPE, a premium compact on-demand vehicle concept, designed to meet the mobility needs of future generations, for 2040 and beyond.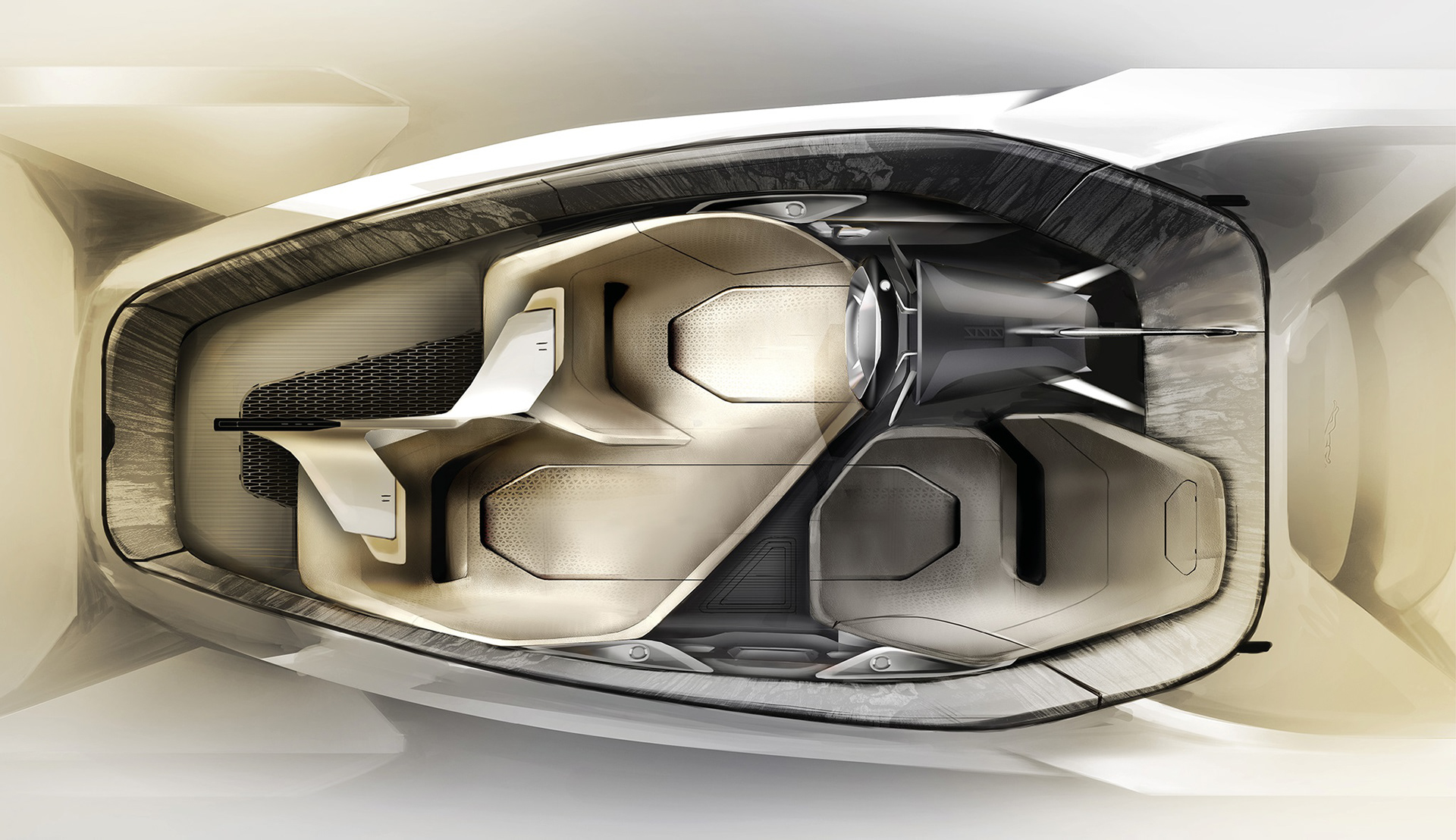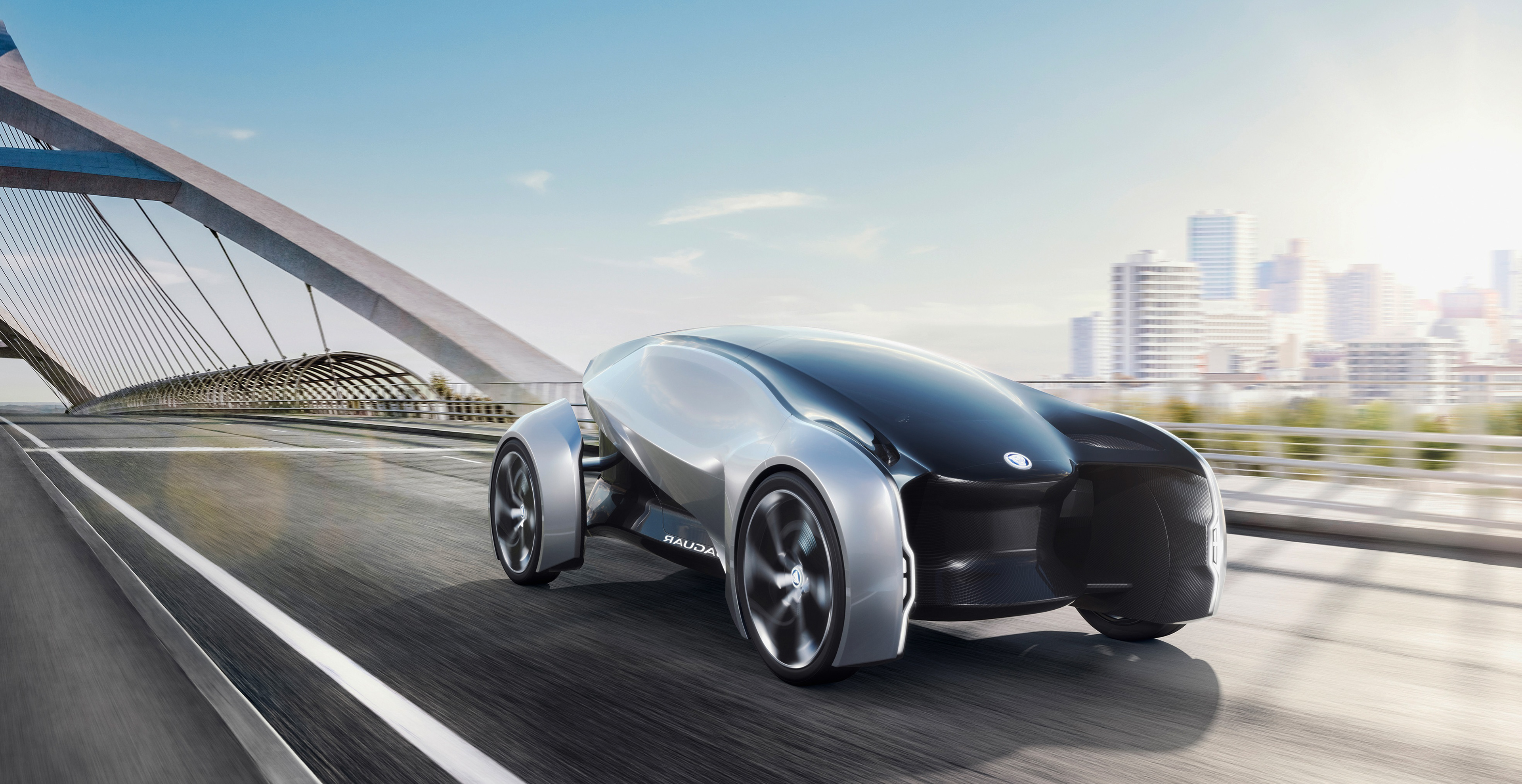 _________________________________

Novel protection structures for aerial robots
Imperial College Aerial Robotics Lab (Final Year Thesis)
This project involves the parametric design, numerical simulation (FEA), fabrication and impact testing of novel protective structures for the impact protection of UAVs. It is aimed to develop low-weight, low-cost and high performance structures to be integrated into conventional UAVs to achieve higher levels of crash-robustness, while improving or maintaining the functionality of the UAVs. It can be used in applications involving search and rescue, security, or inspection. Modelled using Rhino+Grasshopper.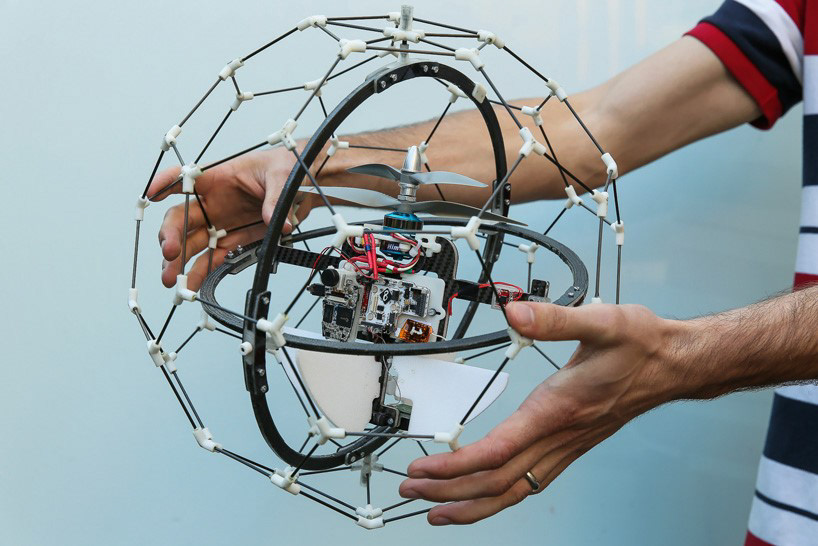 _________________________________
Mathematical optimisation for Aircraft design

Imperial College London (Third year group project)
This project consisted of designing a high altitude (65,000 ft.) solar powered aircraft which would be used to distribute internet with laser radio technology to remote areas, similarly to Google's Project Loon and Facebook's Project Aquila. My work specialised on the airframe design using MATLAB. The main objective was to minimise airframe weight through careful structural layout, sizing and material selection of the main wing, fuselage and empennage.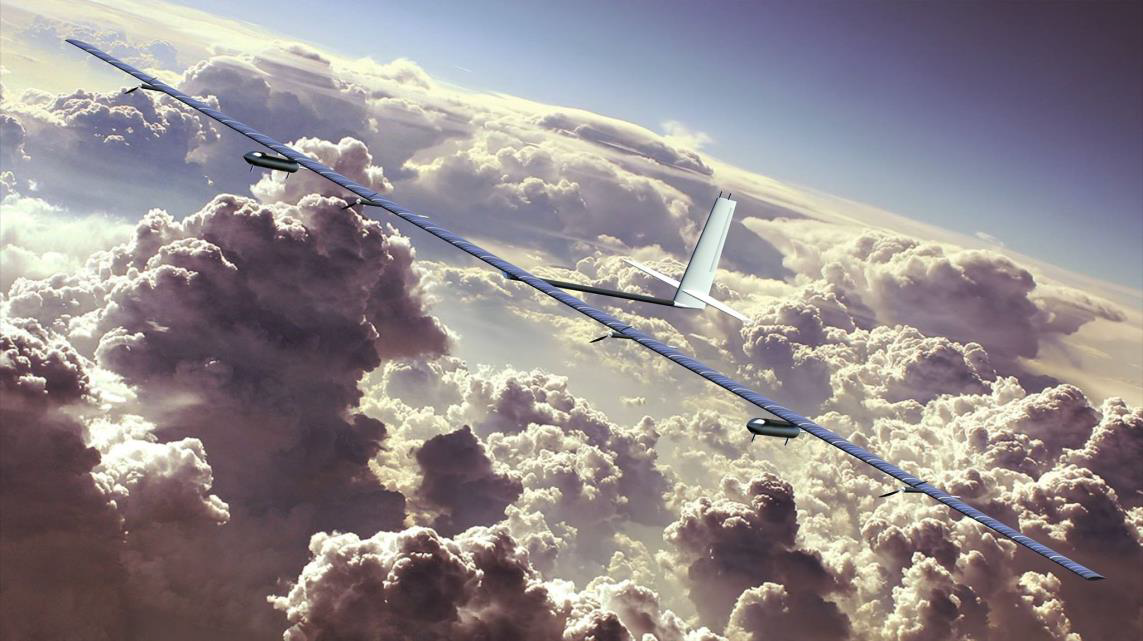 _________________________________

Design-led Innovation and Venture Creation course

Royal College of Art (Third year group project)
The brief of this system-design project was to find a solution for children to travel to school in large cities safer. We carried out extensive research from which our main insight was that it is important for families to leave on time for the school run, to make it safer. Focus was therefore on the preparation at home before the school run. A system with alarms and other devices, controlled by an app, was designed, to create a structured and smooth routine for children in the morning. 

_________________________________

Patent filing of a dynamic furniture invention

Developed in my spare time, I have invented a dynamic furniture piece, designed entirely with Grasshopper. The mechanical assembly is novel and could be licensed as an invention.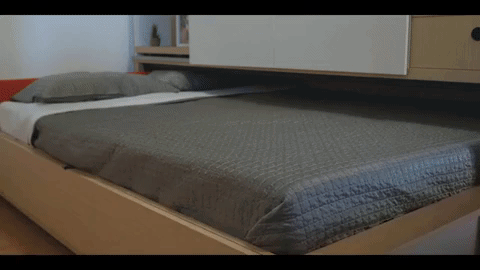 _________________________________

Photography, Videography, Image rendering

Since high school, I have always practiced photography and offered my services for weddings, concerts, etc... I have often found my ability to create visuals useful when developing a product or a mechnical system.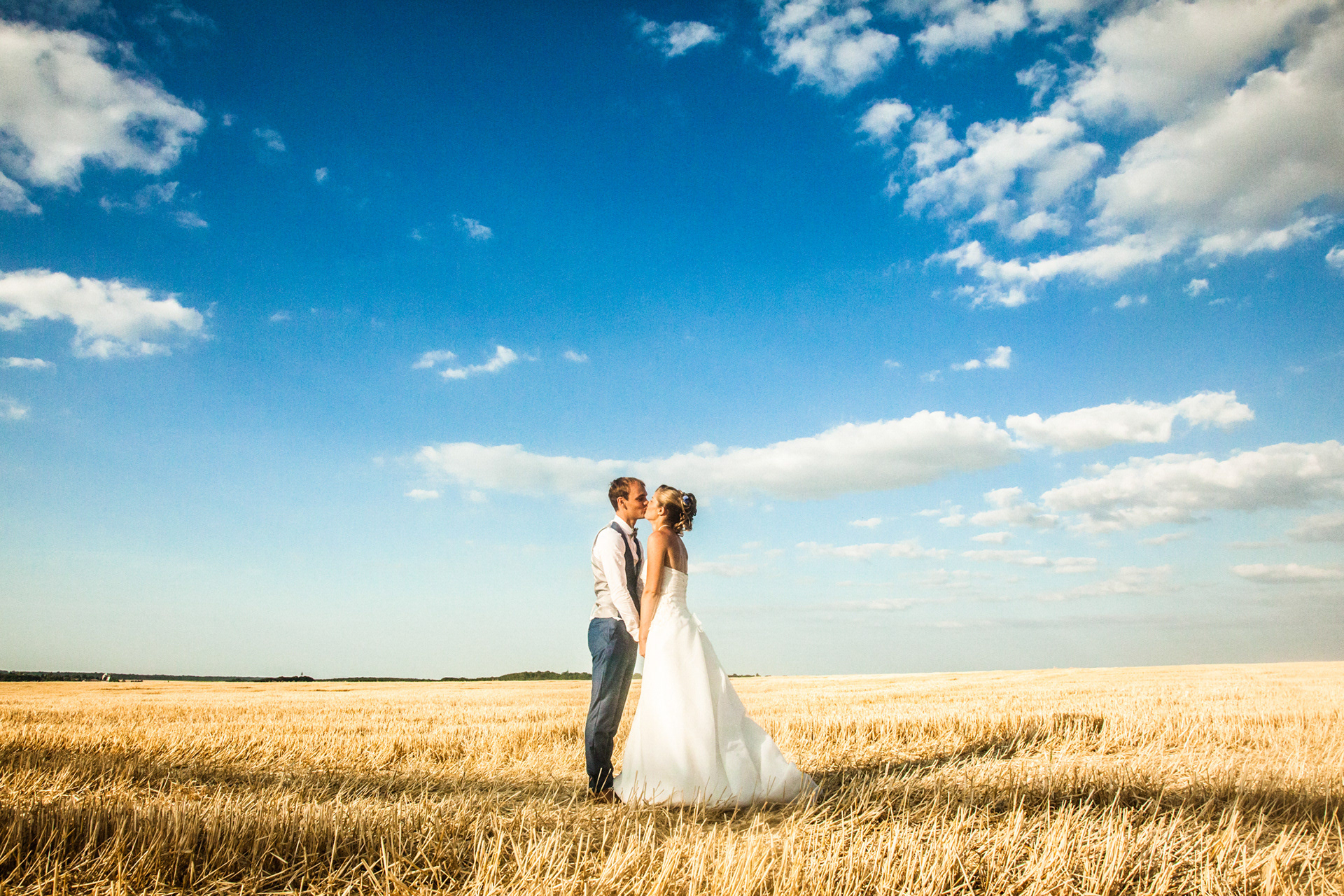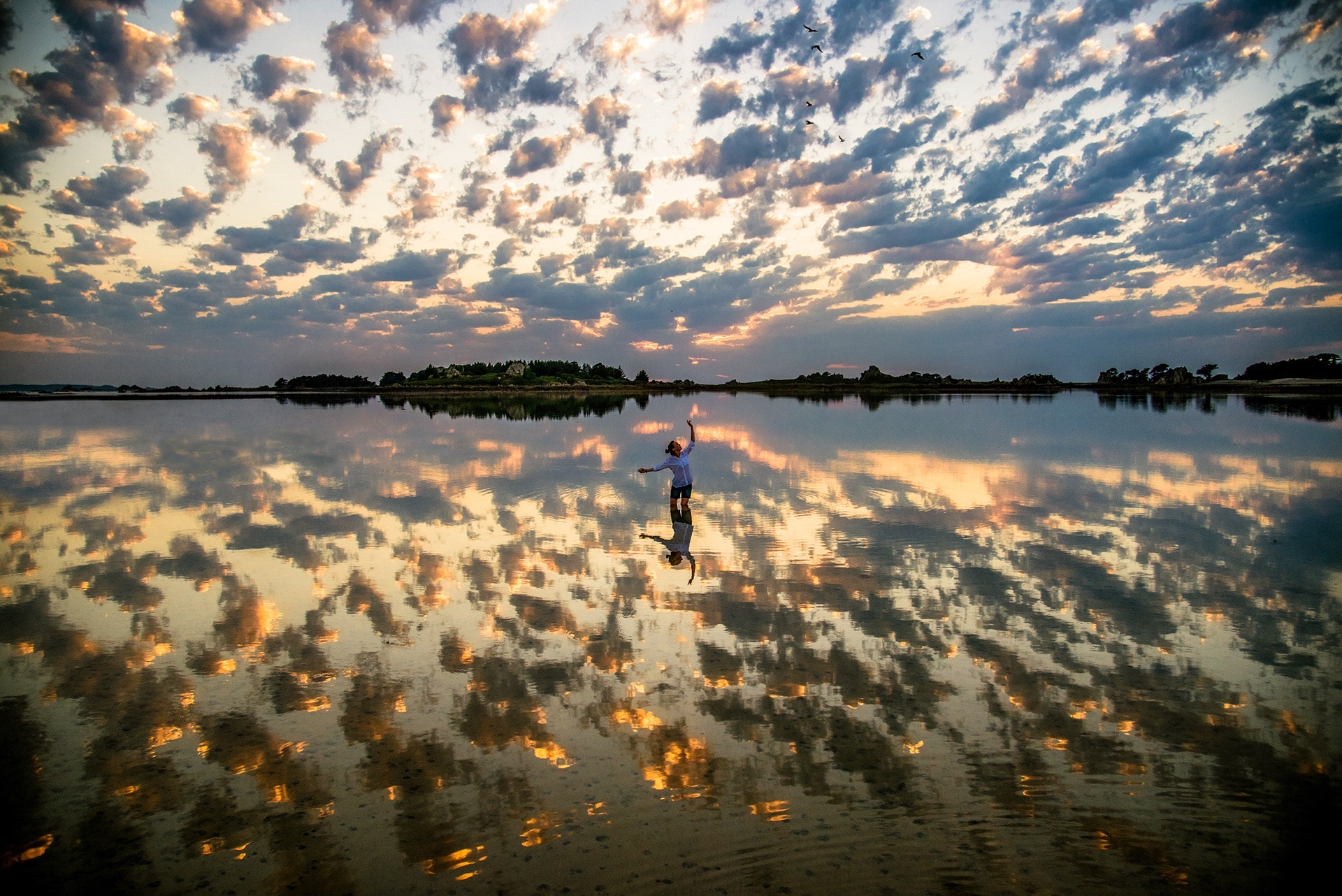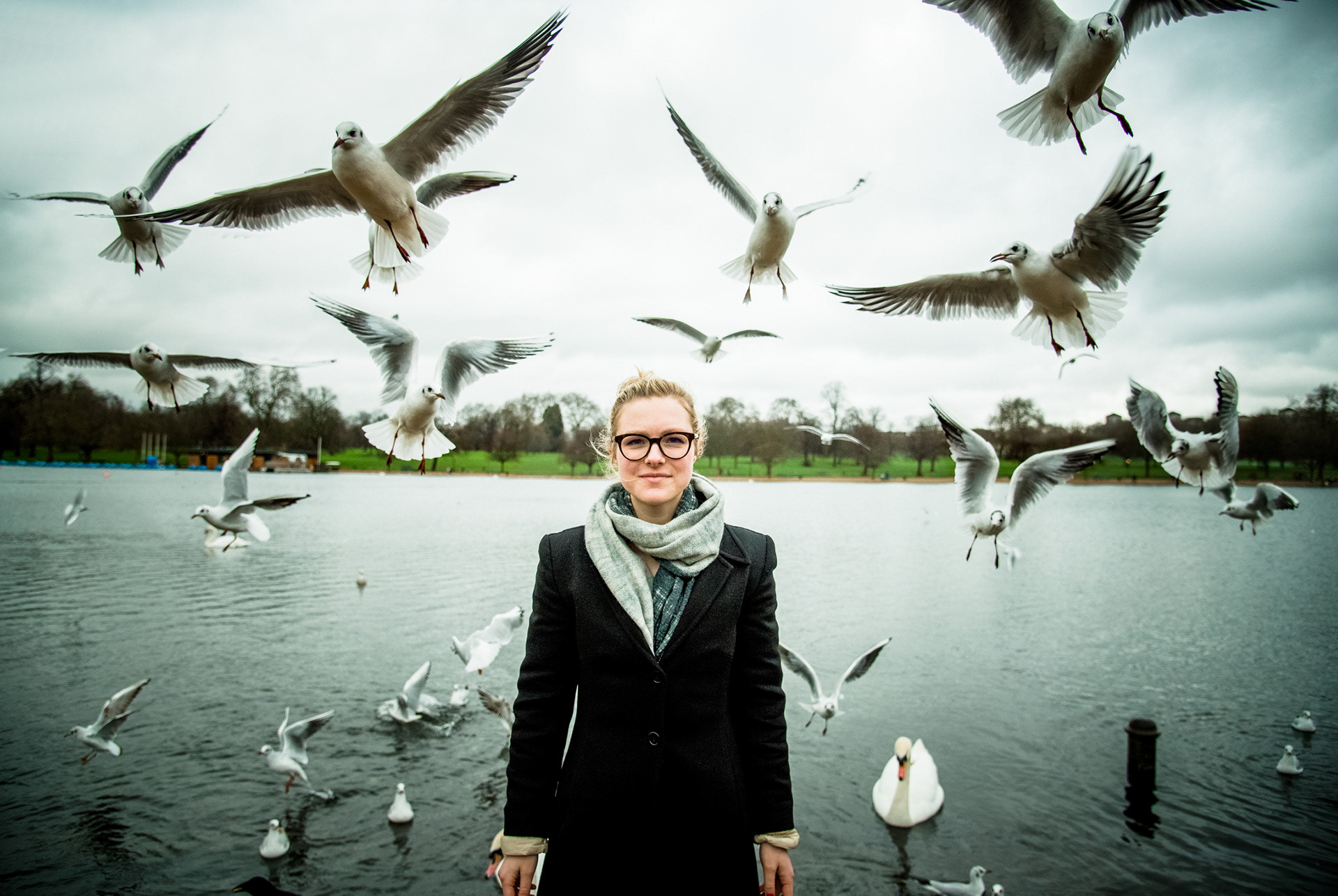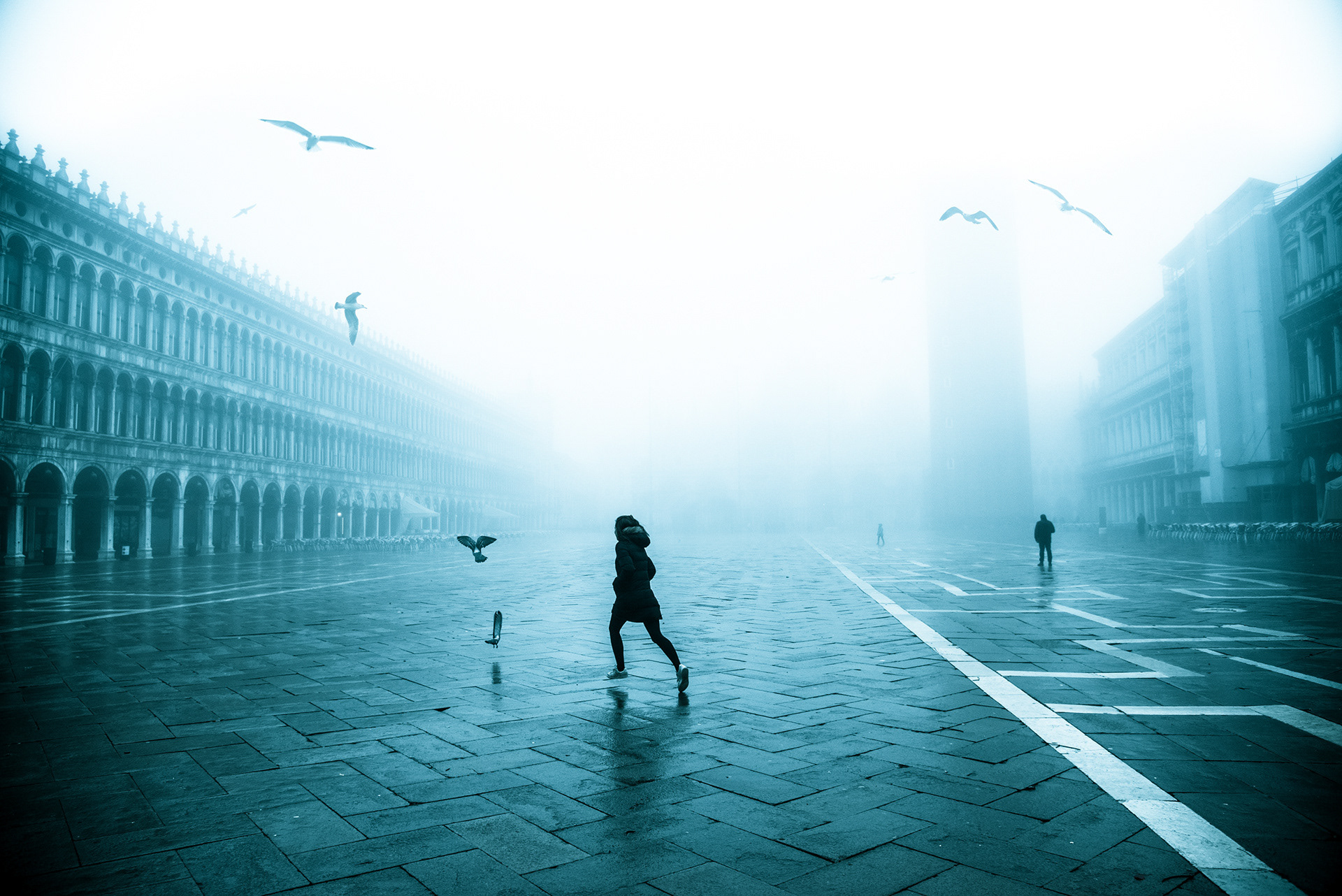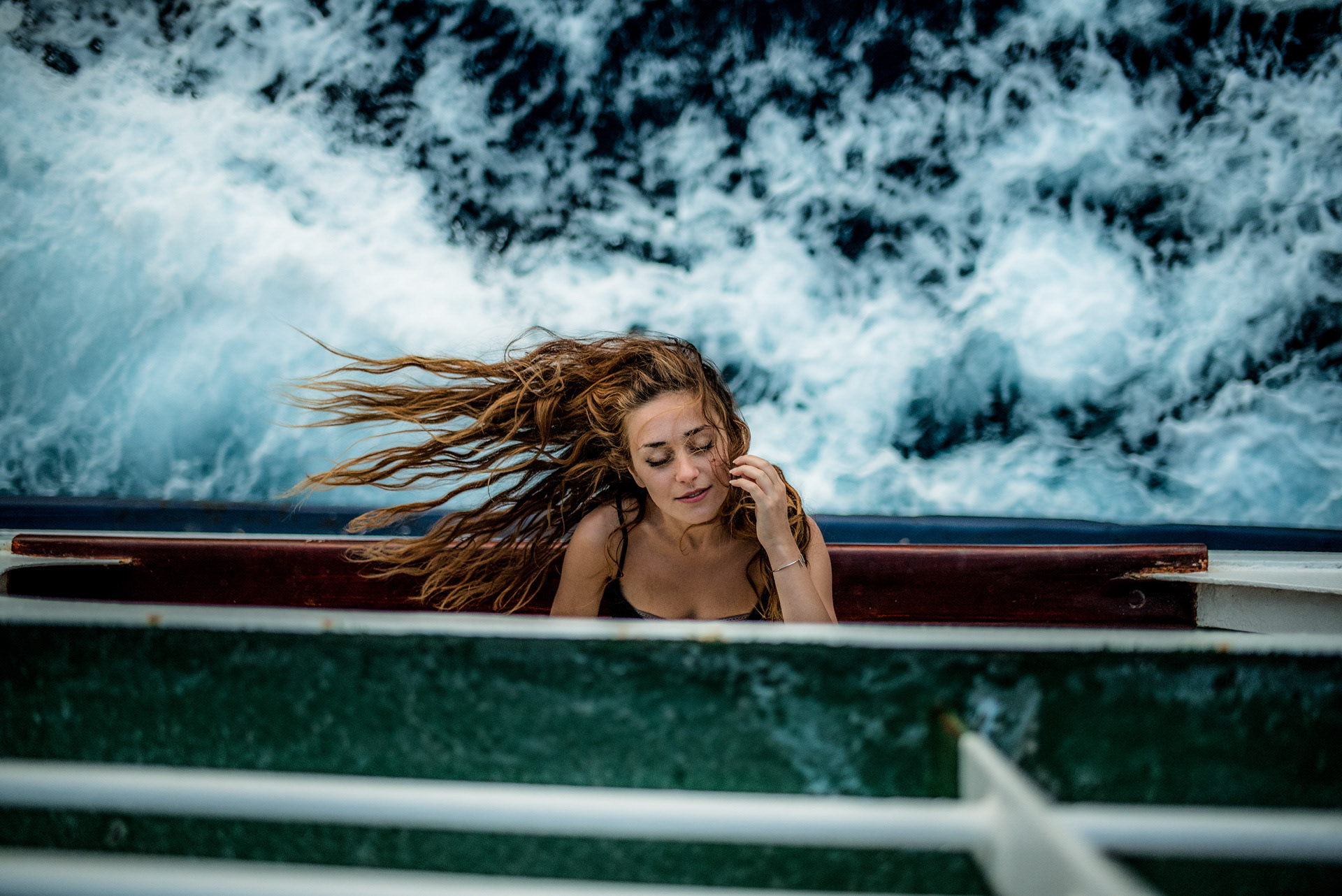 _________________________________