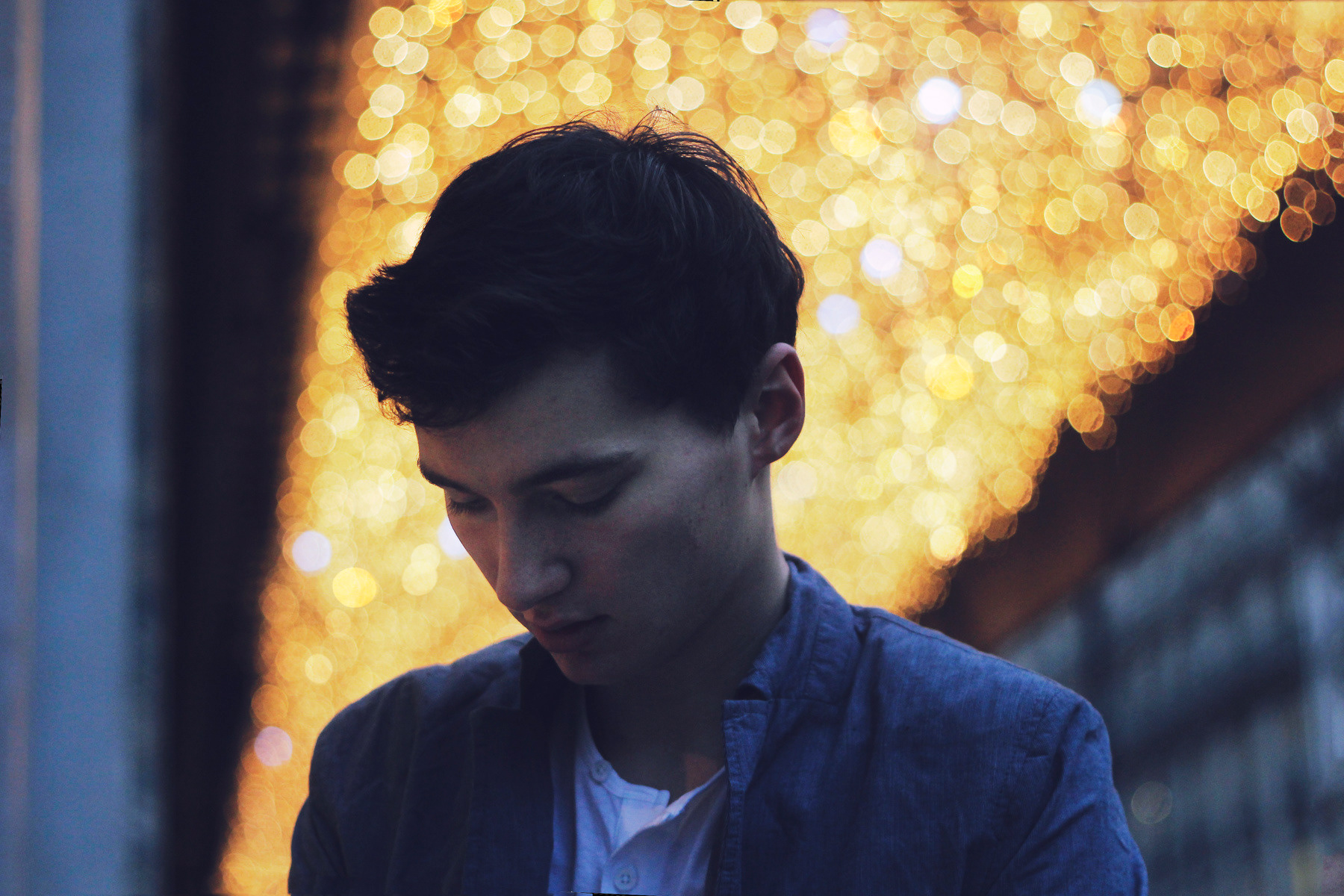 Je serai heureux de vous faire part de mon expérience pour votre mariage, vos concerts, évènements sportifs, soirées, ou pour de simples portraits en extérieur. Je réalise aussi des 
montages vidéo
.
N'hésitez pas à me contacter pour parler de vos demandes ou idées de projets. Je suis basé à Fontainebleau/Paris/Londres mais je suis heureux de vous rejoindre où vous le souhaitez.
I am happy to share my experience with you for your wedding, concerts, sport events, parties, or for simple outdoor portraits. I also do 
video montages
.
Don't hesitate to contact me for any sort of requests or plans you have. I am based in London/Paris/Fontainebleau but am happy to follow you wherever you wish.